School Grades & Reports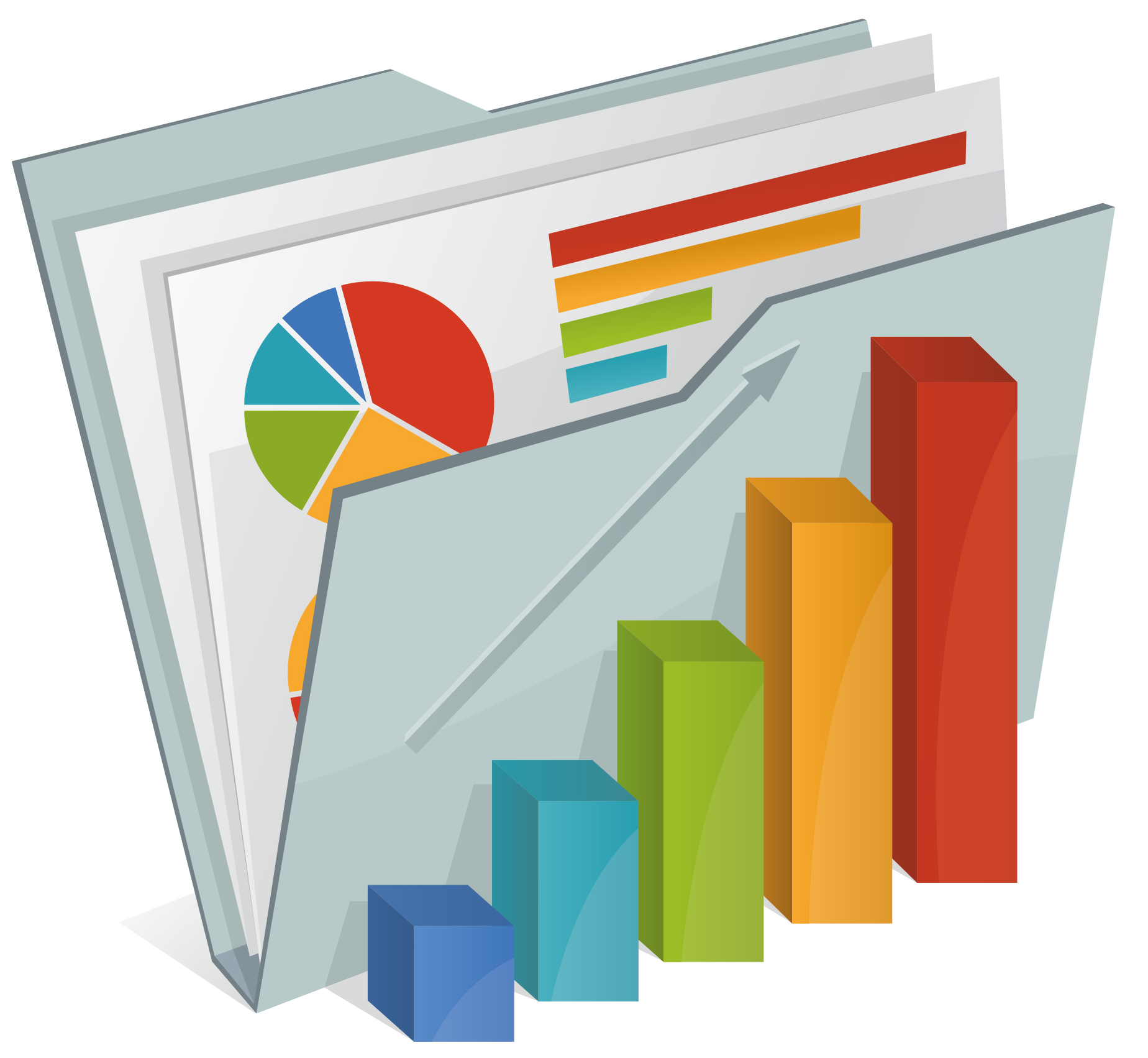 Phone:
Email:
Degrees and Certifications:
School Public Accountability Reports

Florida's School Public Accountability Reports have been generated to comply with federal legislation that requires annual report cards on the educational progress of schools, school districts, and the state. The School Public Accountability Report contains several types of data (indicators) designed to inform parents and the general public about the progress of Florida's public schools. This report meets public reporting requirements and provides certain additional information of interest on the status of Florida's schools.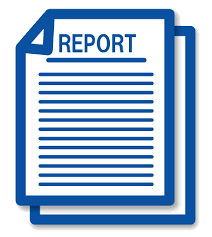 Phone:
Email:
Degrees and Certifications:
2016-2017 Clay County School Grade

School grades provide an easily understandable way to measure the performance of a school. Parents and the general public can use the school grade and its components to understand how well each school is serving its students. Schools are graded A, B, C, D, or F.

Components: In 2016-17, a school's grade may include up to eleven components. There are four achievement components, four learning gains components, a middle school acceleration component, as well as components for graduation rate and college and career acceleration. Each component is worth up to 100 points in the overall calculation.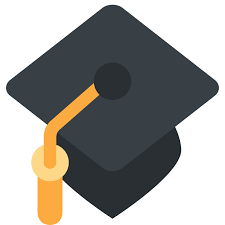 Phone:
Email:
Degrees and Certifications:
2016-17 Graduation Rates

Florida's high school graduation rate increased by 1.6 percentage points over the last year and has increased significantly during the past thirteen years. The rate rose from 59.2 percent in 2003-04 to 82.3 percent in 2016-17. Figure 1 below shows the trend in graduation rates from 2003-04 through 2016-17.