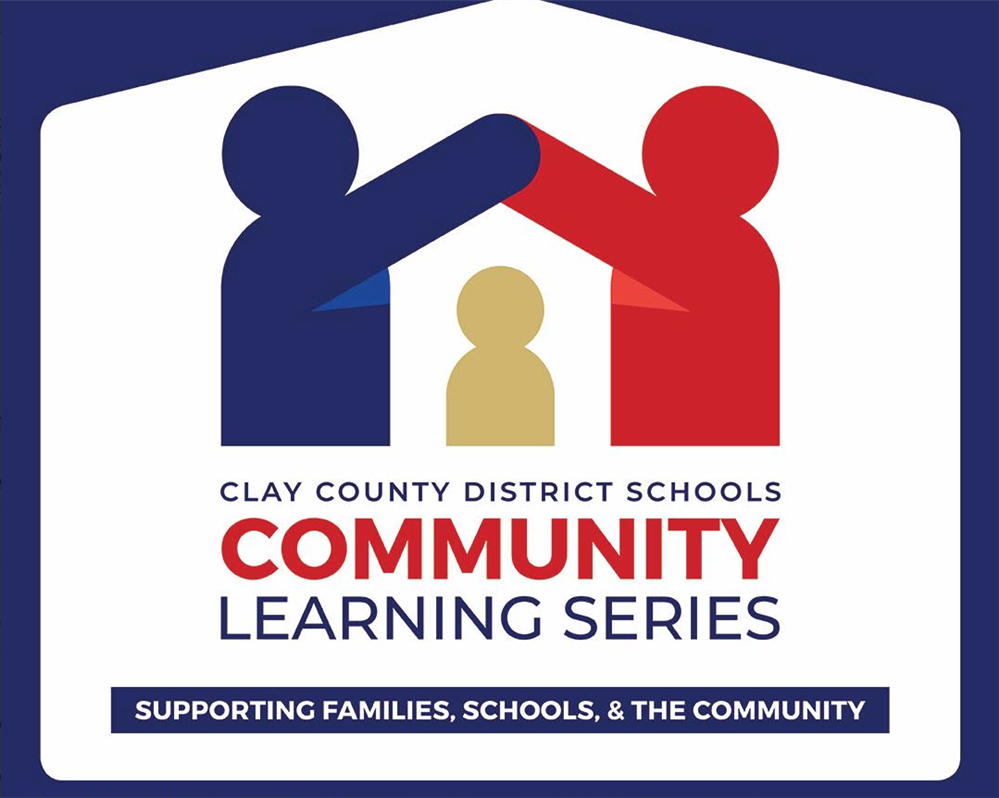 Superintendent Addison Davis launched Clay County District Schools' first Community Learning Series in January 2020 in an effort to support student learning. In this initiative, a series of topics will be presented throughout the year based on a recent public survey that was conducted in late 2019. The presentations will be led by subject-matter experts within Clay County District Schools and community partners.

The Community Learning Series is designed as single modules ranging from one to two hours in length. Each module will cover a specific topic related to student achievement, such as mental health, bullying, financial wellness, and healthy habits for the family. These modules provide information and give community members the opportunity to ask questions to understand how they can better guide their students.

"This series is an exciting opportunity for us to help our children outside the classroom by providing information directly to parents and guardians as well as educating the community as a whole. Research shows when you improve the conditions at home for a child, this can have a direct impact on the student's learning in the classroom. As educators, our role is to not only develop students to be successful academically, but to ensure they have all the tools to achieve greatness beyond the school level," said Superintendent Addison Davis.

The Community Learning Series will be offered at different schools throughout the county. Modules will be presented in-person and will also be uploaded online on the District's YouTube Channel. New dates and topics will be announced on district platforms as scheduled.