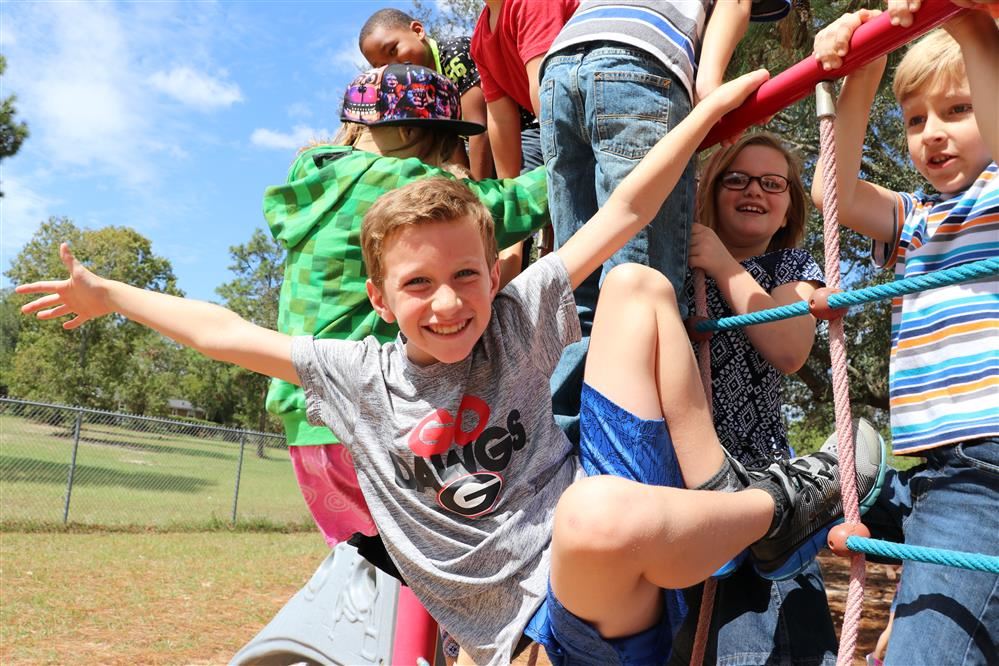 Responsibilities
Make recommendations to the Superintendent and the Board relative to the district's Strategic Plan including academic goals and district funding priorities.
Participate in committee workshops/trainings (academic standards and assessments, instructional initiatives, school, and district academic accountability, district budgeting, state and federal mandates.)
Facilitate school/community meetings to inform their local community and solicit stakeholder feedback.
Serve as an advisor to their local School Advisory Council(s).
Attend regularly scheduled committee meetings.
Clay County District Advisory Committee
Mission:


To enhance communication with the District Advisory Committee, School Advisory Councils, and the community by providing guidance and counsel to the Superintendent and the Board on matters related to budget, district improvement, and student achievement.