What Parents are Saying...

"I use the Parent Portal to track my child's attendance and grades. Knowing she might need help before the end of the grading period is important to me."

What Students are Saying...

"I'm using the OneClay Portal to reach all of my textbooks and school resources. I sign in once and from there I'm into everything from Google to my online textbooks."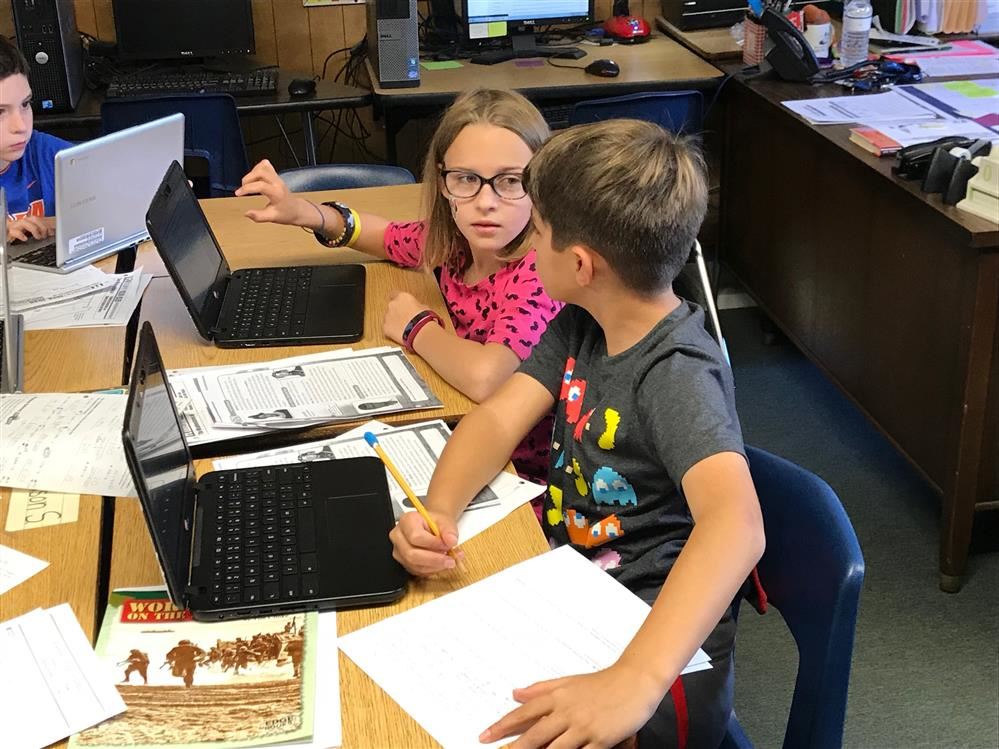 Parent Portal Information
Focus is our Student Information System that includes attendance, assessment, communication, discipline, digital lesson delivery, grade book, and progress monitoring information. Administrators, teachers, and students have Focus accounts that are automatically generated by the School District of Clay County. Parents must register for an account. Please use the links above for more information about how to register for a Focus Parent Portal Account or call the school for more information.