The Career and Technical Education (CTE) Department supports over 120 CTE Teachers, 7th through 12th grade, to prepare Clay County students for college and careers.
Career and Tech Education Directory
Clay High
District
Fleming Island High
Keystone Heights Jr./Sr. High
Middleburg High School
Oakleaf High School
Orange Park High School
Ridgeview High School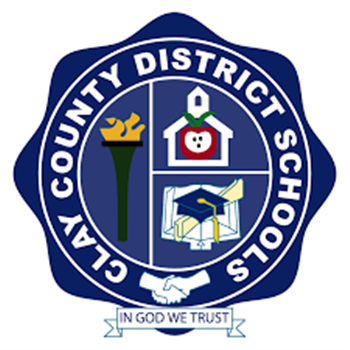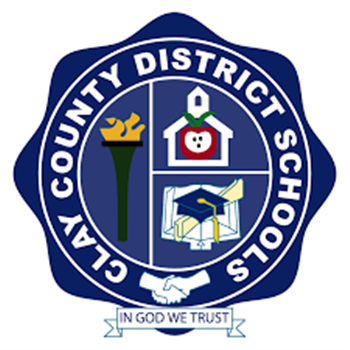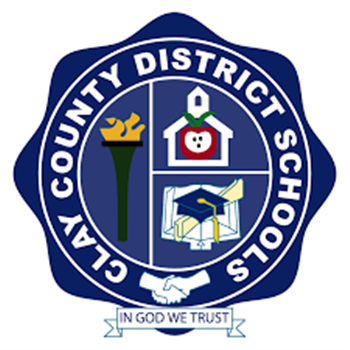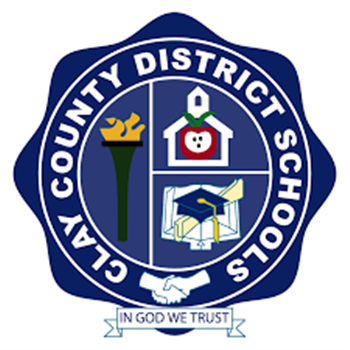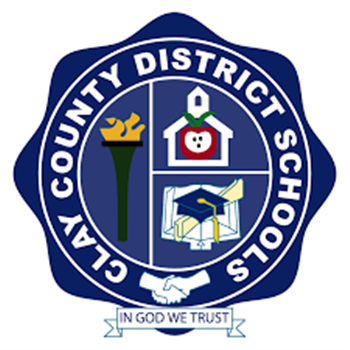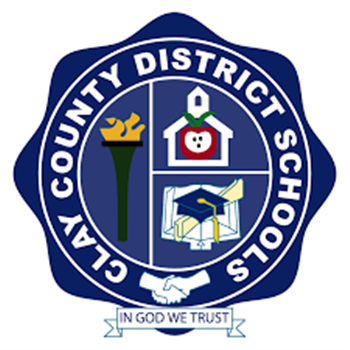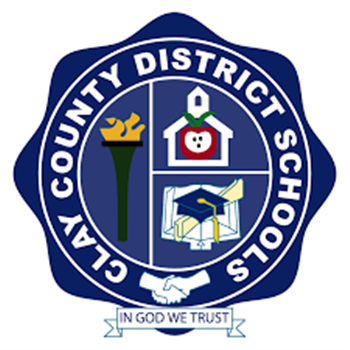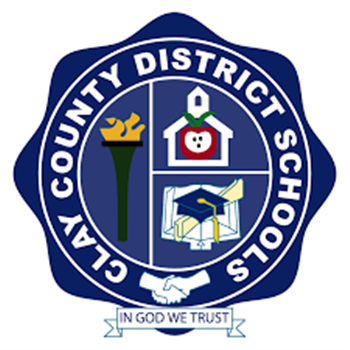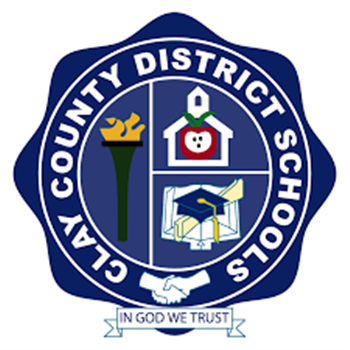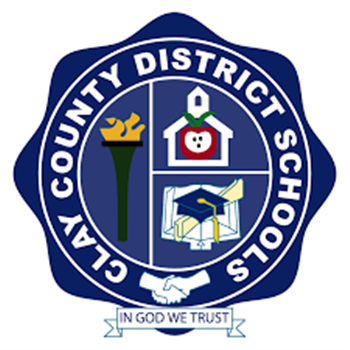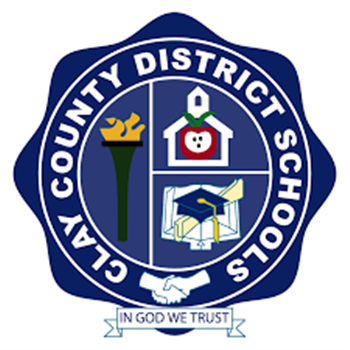 ​Notice of Non-discrimination-Employment and Participation in Programs: Discrimination on the basis of race, religion, color, sex, marital status, age, national origin, or disability is prohibited in the employment of personnel in the provision of educational programs and in the conduct of the business affairs of the Clay County school system, and provides equal access to the Boy Scouts and other designated patriotic groups. All vocational opportunities are offered without regard to race, color, national origin,sex or disability. English language skills will not be a factor in admission. Applicants to the "Academies of Clay" should contact the appropriate school to inquire about admission criteria. Any discrimination allegations or harassment of a student should be reported to either the local school or attendance or: Michael Wingate, Director of Academic Services - (904) 336 - 6918.