Dual Enrollment
Dual Enrollment provides eligible high school students the opportunity to earn college credit while also earning credit toward a high school diploma. Certain qualifications, requirements, and restrictions apply, please contact your high school counseling department for complete details.

High school students enrolled at St. Johns River State College (SJRSC) and attending classes on campus, will receive their textbooks from the Instructional Resources Department. For courses taught on the high school campus, textbooks will be provided by the high school. Santa Fe College students attending on the campus will receive their textbooks from the campus bookstore.
Important Reminders
If an online access code, e-text, and/or an updated edition of a textbook is needed for your course, your professor will notify you on the first day of class.

DO NOT WAIT.

Use the

Clay County District Schools Dual Enrollment Tracker

to submit your request.

After distribution dates, all vouchers will be provided via your CCDS email address. Print and take to the SJRSC Bookstore

immediately.

CCDS will not be responsible for any missed assignments if you do not obtain a voucher within the

first two weeks of the semester

!. The temporary code will expire and the SJRSC Bookstore may not have them in stock after that time period.

Vouchers for Dual Enrollment Materials are NOT transferable.

You are entitled to

ONE VOUCHER

per textbook, workbook, lab manual, access code, and/or e-text per semester.

CCDS will not provide reimbursement for any textbook, workbook, lab manual, access code, e-text, etc. purchased by a student or student representative.

Do NOT write in the textbooks, workbooks, lab manuals, etc. or you

will be

charged the

full

replacement cost.

Dual Enrollment textbooks are the property of CCDS. If you do not return the books or pay the fees for damaged, lost, late textbooks or NSF fees, you will

NOT

be allowed to enroll in dual enrollment courses or check out any dual enrollment materials.

Seniors WILL NOT be able to walk at graduation if fines are not paid in full.

No Exceptions.

The Dual Enrollment Department is not involved in scheduling. Please contact your high school guidance counselor for assistance.
Dual Enrollment Staff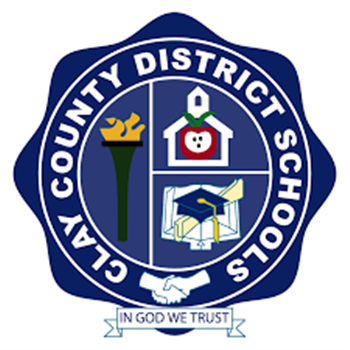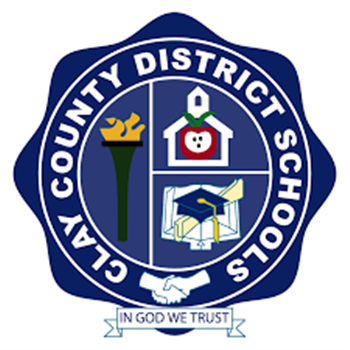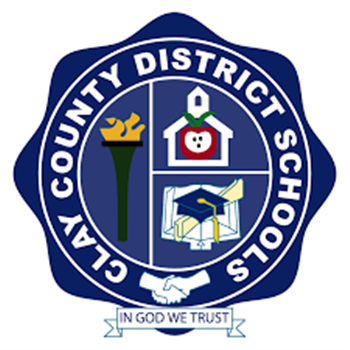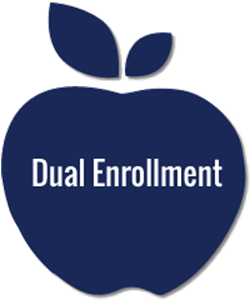 *Late fee: $10 per day/per book to the full price of the book.